The General Overseer of the Redeemed Christian Church of God (RCCG) Pastor Adeboye has reportedly received a brand new helicopter, registered with initials, 5N-EAA.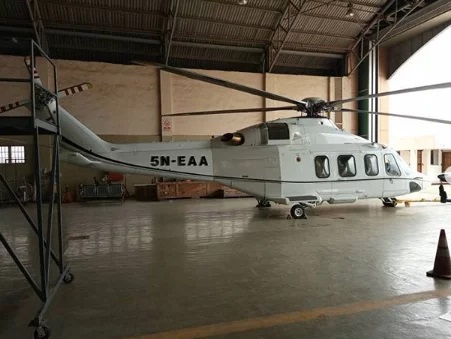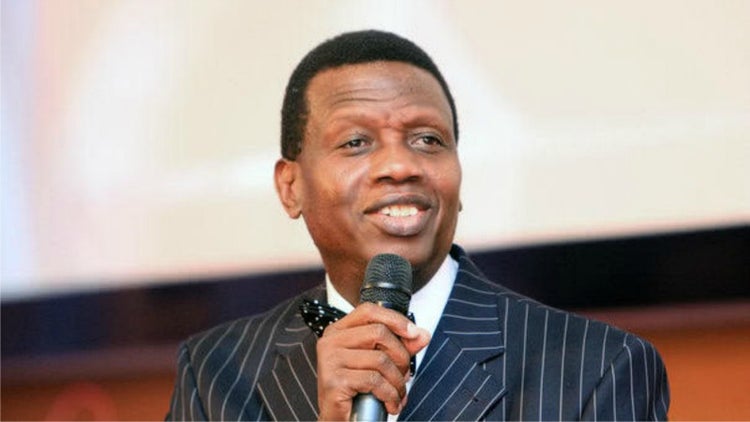 There are speculations that the the initials on the helicopter represents the pastor's name, "Enoch Adeboye".
Church Gists reports that the brand new helicopter '5N-EAA' is presently parked in the Winners' Chapel owned hangar 'Dominion Aviation Center' at the Murtala Mohammed International Airport, Ikeja, Lagos, Nigeria.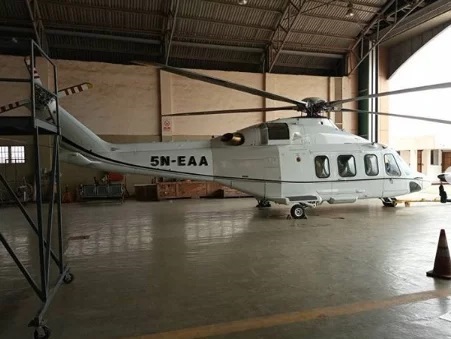 Pastor Adeboye had previously stated to Al Jazeera's Mohammed Adow in an interview the importance of global evangelism.
In his words,
"There are things you need…when you have to oversee churches in 160 nations, you can't do that on a bicycle"
Church Gist stated then that the only possible way for such to be achieved was through an easy means of transportation such as a helicopter.
Pastor Enoch Adeboye had stated in 1981 as a 39 year old leader of the RCCG that the Church intended to plant Churches within 3 minutes driving distance in the developed world and 5 minutes walking distance in the developing world.
This has led the Church to grow from 38 Churches when he stepped into office to over 40,000 Churches in the last 39 years and as old age finally arrives, the easy and sensible way to spearhead the continuing expansion is to the make use of an easy mode of transport.
Members of the church are presently rejoicing over the new purchase.
A Facebok user, Monday Martins wrote,
"Our God is good,more blessings sir,in good health an more anointing ahead of u sir"
Another member wrote on Instagram, "Hallelujah praise the name of the Lord Almighty to God alone be the glory."
One Aileme wrote "Glory to God. The church is marching on and the gates of hell cannot prevail against it."
Another member Chukwuoma Kewulezi noted that all private jets and helicopters belong to God.
He wrote,
"That's how to do God's business, we serve the owner of the universe! All the private jets, helicopters and shuttles are His to deploy and use as He sees fit."
Ayobami Obawura urged the new generation of worshippers to brace up and do more than their fathers.
In his words,
"No one can stop the gospel. The new generation should brace up and do much more than our fathers. Thank you to our fathers in the Lord for the greater work they allow Holy Spirit to use them to achieve. Grace on us to achieve more."